Owner
Charlie Bishop
Charlie started his construction career as an expediter. He started his career with Associated Contractors in 1980. He later purchased the business so he could focus on growing it into the incredible, specialized, metal building contracting business it is today!
With over 50 years of construction experience, Charlie has successfully managed a variety of projects in Abilene, West and Central Texas areas, and Oklahoma. Projects include mini-storage buildings as well as office and gas plant buildings for major oil and gas companies in Texas and Oklahoma.
Charlie's believes in strong business ethics. That's why he served on the Better Business Bureau board for many years. Charlie's ethics and his commitment to his community have won the trust and confidence not only of Associated Contractor's clients but also of the suppliers, skilled trade contractors, architects, and engineers he work with.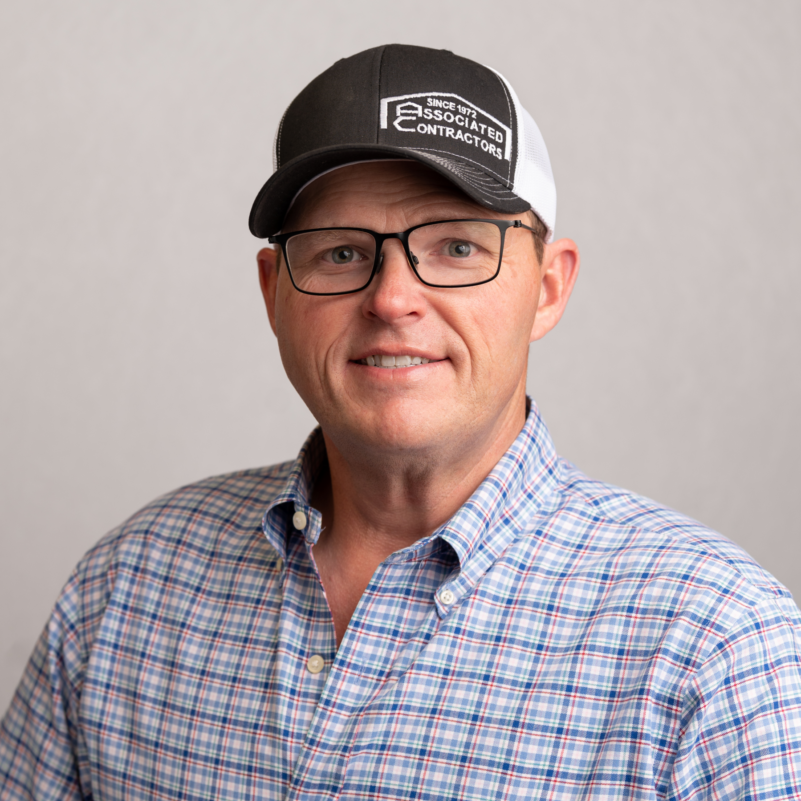 James Bishop
Vice President
James Bishop
James has been working in the construction business with his father for the past 28 years and has gained valuable insight, knowledge, and practical first-hand experience. He continues to gain knowledge by attending various seminars on building construction and new building products to the industry.
James is a graduate of Cooper High School and is a proud Tarleton State University alum. He is a former Area Representative for the West Texas Chapter of the AGC and will soon begin serving as Vice President for the organization. 
James is more than happy to use his technical and practical expertise on your next project. 
Dewayne Key
Dewayne joined the United States, Air Force, in February of 1991 where he worked on large construction projects as a Civil Engineer, constructing various war and peacetime projects around the world.
He received his Community College of the Air Force degree in construction technologies while in the Air Force. Between civilian and military service Dewayne has worked in construction for over 35 years. He continues to teach and attend safety classes and advanced/continued education training classes over the years to maintain and improve his construction expertise.
Dewayne has been with Associated Contractors since 1998 where he serves as superintendent and senior project manager responsible for project scheduling, material acquisition, subcontractor management, equipment requirements, public relations, safety enforcement, and project supervision.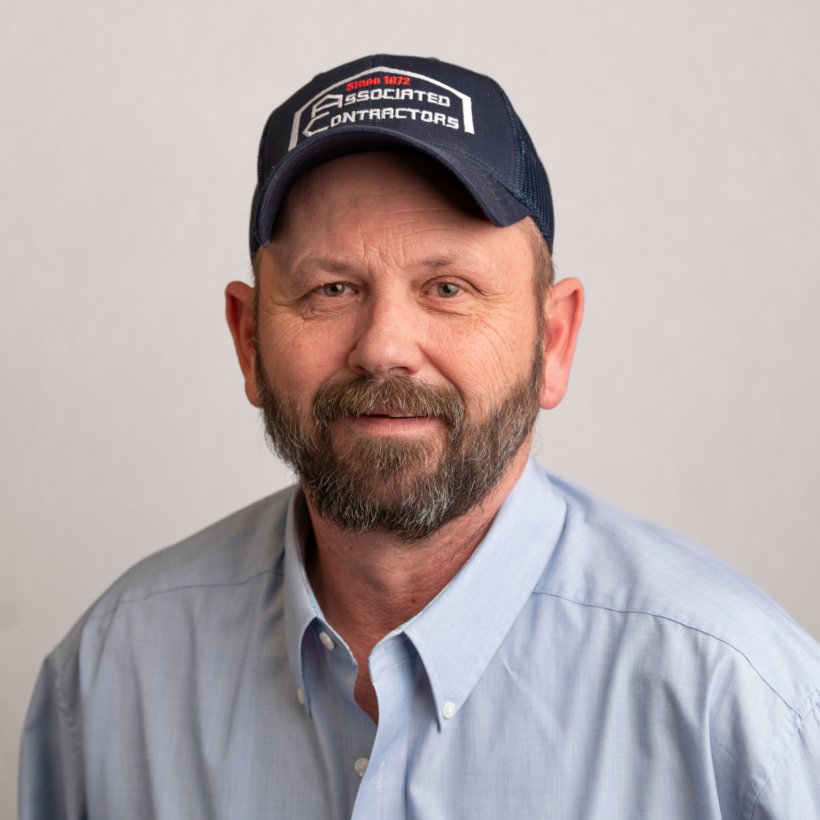 Dewayne Key
Senior Project Manager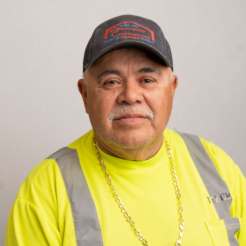 Mechee Trevino
Site Supervisor
Mechee Trevino
Meche has over 40 years of experience in erecting metal buildings. In this time, he has gained knowledge and proficiency in several building trades. Over the last four decades, Meche has led crews in erecting millions of square feet of pre-engineered metal buildings.
Charlie has served the Better Business Bureau Board of Directors in multiple capacities over the years.
All of our Associated Contractors Staff work all over West Texas in varied nonprofit capacities from sponsoring local youth teams and auto shows to serving on boards and volunteering to make our communities stronger.
Associated Contractors believes in the power of service and empowering their local communities.